The work I do on this platform continues to evolve. On the Facebook page, I have been posting tributes to various artists to celebrate birthdays or other significant life events/transitions. The search function allows me to refer back to old posts, but it made sense that I would try to capture some of those external links in an index. Hence, the Playlist Project.
Our first artist is
Sade
(Helen Folasade Adu), whom we salute on her birthday, January 16.
Although I was pretty sure that I had posted a playlist in honor of her 60th Birthday last year, I had not; instead, I had posted
this playlist
last summer in honor of the 35th anniversary of her debut album,
Diamond Life
(1984). Therefore, to keep from reinventing the wheel, here is an index of all the songs that were posted to both lists, as well as those that were suggested for inclusion by RC, my music editor.
If there was one word that I would use to describe Sade, it would be timeless. Her iconic look hasn't changed in the 35+ years of her career, and which according to
this article
from
Vogue
, has had the somewhat mystical effect of making her appear ageless. And her music, which I have been listening to since middle school (not at all aware at the time that her lyrics were well beyond my understanding) is as smooth and comforting as a silk robe, a cozy lit fire, and a glass of wine. So as you enjoy this playlist, I hope you've poured a good one.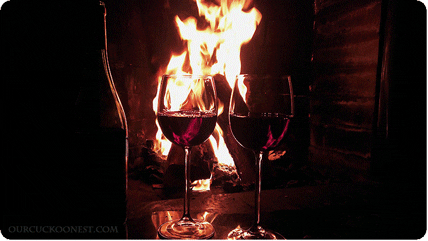 Diamond Life
(1984)
Smooth Operator
Hang Onto Your Love
Your Love Is King
When Am I Going to Make a Living
Promise
(1985)
The Sweetest Taboo
Is It A Crime
Jezebel
(live)
Never As Good As the First Time
Stronger Than Pride
(1988)
Stronger Than Pride
Nothing Can Come Between Us
Love Deluxe
(1992)
Cherish The Day
No Ordinary Love
Pearls
(live)
Like a Tattoo
(live)
Lovers Rock
(2000)
By Your Side
King of Sorrow
Soldier of Love
(2010)
The Moon and The Sky
Flower of the Universe
is a bonus from the
A Wrinkle In Time
(2018) soundtrack, which she wrote and recorded at the request of director,
Ava DuVernay
. Reportedly, Sade is
back in the studio
, so this nugget certainly has us eagerly anticipating her next project.